What Causes Tuberculosis (TB)?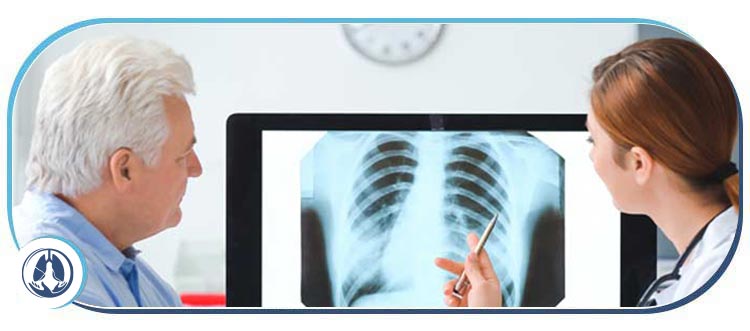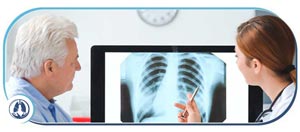 Table of Contents:
What is tuberculosis?
What causes tuberculosis?
What happens if you get tuberculosis?
How to find a top-rated tuberculosis doctor near me in Hallandale Beach, FL?
What is tuberculosis?


Tuberculosis (TB) primarily affects the lungs and is potentially life-threatening. Tuberculosis is spread by tiny droplets released into the air when people cough or sneeze.
 
The emergence of HIV, the virus that causes AIDS, contributed to the rise of tuberculosis infections in developed countries in 1985. TB germs cannot be fought by a person whose immune system is weakened by HIV. In 1993, stronger control programs led to a decrease in tuberculosis in the United States. However, it remains a concern.
 
Several tuberculosis strains are resistant to the drugs most commonly used to treat it. In order to eradicate active tuberculosis and prevent antibiotic resistance, people must take a variety of medications for months.
What causes tuberculosis?


By releasing microscopic droplets into the air, bacteria cause tuberculosis to spread from person to person. A person with untreated, active tuberculosis may spread the disease when they cough, speak, sneeze, spit, laugh, or sing when they are infected.
 
Despite its contagious nature, tuberculosis isn't easy to contract. Getting tuberculosis from someone you live or work with is much more likely than someone you don't know. After two weeks of appropriate drug treatment, most people with active TB are no longer contagious.
 
A weakened immune system, especially when caused by HIV has been tied to the development of tuberculosis. And drug-resistant strains remain a concern. 
 
The spread of HIV, the virus that causes AIDS, has resulted in a dramatic increase in tuberculosis cases since the 1980s. HIV suppresses the immune system, making it difficult for the body to fight TB bacteria. HIV-positive people are more likely to get TB and progress from latent to active disease than HIV-negative people.
 
As a result of the increase in drug-resistant strains, tuberculosis remains a significant killer. Some TB germs have developed the ability to survive despite medications over time. Part of the reason is that people don't take their medications as directed or don't complete their treatment program.
 
When an antibiotic does not kill all of the bacteria it targets, drug-resistant strains of tuberculosis develop. Bacteria that survive become resistant to that drug and often to other antibiotics as well. Isoniazid and rifampin (Rifadin, Rimactane) are two common TB treatments. However, some bacteria have developed resistance to these drugs.
 
In addition to antibiotics such as fluoroquinolones, some TB strains have developed resistance to injectable medications like amikacin and capreomycin (Capastat). Infections that are resistant to the more common antibiotics are often treated with these medications.
 
Other factors such as other immune system weakening triggers or living in a particular area heighten the risk of TB.
What happens if you get tuberculosis?


A skin test or TB blood test can be used to detect TB infection. Tuberculin is injected under the skin in the lower part of the arm to perform the Mantoux tuberculin skin test. Those who receive tuberculin skin tests must return within 48 to 72 hours to have a trained health care worker check the arm for reactions. A TB blood test measures how the patient's immune system reacts to the germs that cause TB.
 
There are several drugs that can be taken for 6 to 12 months to treat TB disease. It is very important for people with TB disease to finish the medicine and take the drugs exactly as prescribed. The germs may become resistant to the drugs if they stop taking the drugs too soon or if they do not take the drugs correctly. It is harder and more expensive to treat TB which is resistant to drugs. Local health department staff may meet regularly with TB patients to monitor their medication intake.
How to find a top-rated tuberculosis doctor near me in Hallandale Beach, FL?


Families and coworkers are most likely to become infected with TB germs if they spend time together every day. Tests should be taken by your doctor or local health department if you have been around someone with TB disease.
 
Patients in Hallandale Beach, FL, can seek out tuberculosis treatment from a top doctor at the office of Dr. Luis J. Mesa, MD. We serve patients from Hallandale Beach FL, Aventura FL, Hollywood FL, Golden Glades FL, Miramar FL, Hialeah FL, Fort Lauderdale FL, and BEYOND.