Internal Medicine Doctors Questions and Answers
Our medical professional offers internal medicine services that help in treating common and chronic conditions. Call us today for more information or simply request an appointment online! We are conveniently located at 21110 Biscayne BLVD ST 405, Aventura, FL 33180.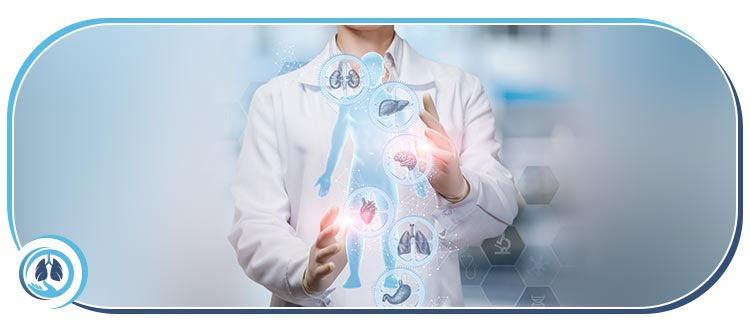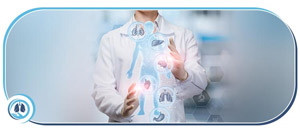 If you need internal medicine for yourself or an older family member, then you can come see Dr. Luis Mesa here at his office in Aventura. With the kind of care the doctor provides, adults and seniors can get the care they need, even for chronic conditions like lung disease. Reach out to us today to learn more about the clinic and internal medicine in Aventura, FL.
What does internal medicine deal with?
Internal medicine is about the same as primary care, but is also somewhat of a medical specialty. Internal medicine deals with the common and chronic conditions that typically affect adults and seniors, specifically. With internal medicine, a patient can get primary care services, like regular physical exams and prescriptions for medications, but also care for chronic conditions like arthritis or cystic fibrosis. Here at the clinic of Dr. Luis Mesa, Dr. Mesa is an internal medicine doctor who focuses on sleep disorders and pulmonary medicine in particular, but he is also fully capable of helping you with other conditions and your general health!
What is the difference between an internal medicine doctor and a general practitioner?
There are some differences between the two professions, but most of them are minor, and the only significant difference is that an internal medicine doctor has chosen to specialize in treating adults and seniors, but not children. A general practitioner will treat children too. Children have particular needs just as adults have particular needs, so a physician may choose to specialize in meeting the needs of one age group, which is what an internal medicine doctor does. After an internal medicine doctor completes an internal medicine residency, he or she is known professionally as an internist.
When should I see an internist?
You should see an internist if you have a chronic condition like a respiratory infection, cardiovascular disease, chronic bronchitis, diabetes, hypothyroidism, pneumonia, asthma, cystic fibrosis, lung cancer, or another. For existing conditions, an internist can help in a number of ways, such as by providing ongoing care, symptom management, and referrals to see specialists. For patients with special requirements, an internist can create and be at the center of a network between multiple doctors with many specialties. This can provide fully comprehensive healthcare!
Also, you can see one of these professionals regularly for preventive care which can prevent health conditions and even chronic conditions from occurring in the first place. For example, getting regular cancer screenings like mammograms can detect and prevent the spread of cancer. Preventive care also means advice about eating healthily, which can be especially helpful for diabetics, as well as exercising regularly, having a healthy family life, balancing family life with work life, and more.
On top of all that, Dr. Mesa can see you if you've had a lung transplant recently and need care. Don't hesitate to reach out if you believe you would benefit from his services!
Do you offer internal medicine in Aventura, FL?
Yes, we do! Here at his clinic, Dr. Luis Mesa practices internal medicine, and we're located over at 21110 Biscayne BLVD ST 405, Aventura, FL 33180. The doctor is taking on new patients and would be happy to tell you more about how he can help you, so go ahead and book a consultation with him. You can do so by calling us at (305) 440-4499 or by booking with us online. During your consultation, we'll answer all your questions about our clinic, our services, your health, and the expertise of Dr. Mesa. Contact us today to learn more and for your consultation! We serve patients from Aventura FL, Surfside FL, Golden Glades FL, Andover FL, Miramar FL, Hollywood FL, West Park FL, and Miami Gardens FL.