Primary Care Physician, Dr. Luis J. Mesa, MD
Primary care physicians work to prevent, diagnose, and treat a wide range of conditions that affect people at varying life stages. Dr. Luis J. Mesa, MD, proudly provides primary care services to patients to lead happy and healthy lives. Contact us today or schedule an appointment online! We are conveniently located at 1250 E Hallandale Beach Blvd Suite 205 A, Hallandale Beach, FL 33009.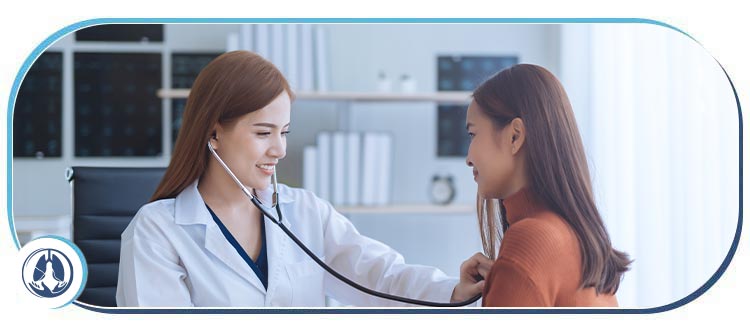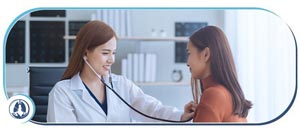 Table of Contents:
Why choose a primary care doctor?
What kind of doctor is best for primary care?
What does a primary care physician mean?
How do I find a new primary care physician?
Having a primary care doctor who knows your medical history and who you trust and rely upon can be helpful in numerous ways. If you are looking for a primary care doctor in Hallandale Beach, FL, we welcome you to consider Dr. Luis J. Mesa, MD. Our primary care doctor and a team of medical professionals would be pleased to meet you and begin a productive medical partnership.
Why choose a primary care doctor?


There are several reasons why choosing a primary care doctor can be beneficial to you! Primary care doctors serve as the first and last point of contact for any medical concern that you have. In doing so, they can function as both an anchor and guide to patients as they navigate the sometimes-confusing world of healthcare. With that in mind, primary care doctors can provide the following benefits:

• Continuity of care
• Convenience
• Early detection of illness
• Health maintenance and promotion
• Streamlined communication

What kind of doctor is best for primary care?


There are a few different types of doctors that can provide excellent primary care services. As such, the best doctor for primary care typically comes down to the particular needs of each patient. With that being said, the different types of primary care physicians include family medicine doctors, internal medicine doctors, general practitioners, pediatricians, and obstetrician-gynecologists (OBGYN).

The difference between internal medicine doctors and family medicine doctors is that internal medicine doctors focus exclusively on diagnosing and treating illnesses and conditions in adults, while family medicine doctors treat both adults and children. As such, internal medicine doctors have more in-depth expertise concerning conditions that affect adults.

With that in mind, if you are an adult without children, an internal medicine doctor is likely your best option. However, if you have children, you may find it more convenient to have a family medicine doctor as your primary care doctor, although a combination of a pediatrician and an internal medicine doctor can also provide significant benefits. OBGYNs are a good option for individuals in a family planning stage or women dealing with reproductive health issues.

At our primary care clinic in Hallandale Beach, FL, Dr. Luis J. Mesa is board-certified in internal medicine with over 20 years of experience and additional board certifications in pulmonary medicine, sleep medicine, and critical care medicine. As such, he is an excellent option for a primary care doctor for any adult dealing with pulmonary or sleep disorders, as he has added expertise in diagnosing and treating both conditions.


What does a primary care physician mean?


A primary care physician is a doctor who provides the first point of contact for a person with an undiagnosed health concern, as well as continuing and comprehensive medical care for any future medical needs or concerns, including preventive medicine and health promotion. Primary care physicians can diagnose several different illnesses and conditions, provide various treatments, prescribe medication, and refer patients to a specialist whenever necessary.

How do I find a new primary care physician?


If you are looking for a new primary care physician, a great place to start is by asking friends, family, and colleagues about any recommendations they have. It may also be helpful to make a note of the specific qualities you are looking for in a primary care physician. Once you have compiled a list of candidates, you can begin calling their respective clinics to find out if they are accepting new patients. If they are accepting new patients, then you can schedule an introductory appointment with them to determine if they will be a good fit for you.

If you have further questions about primary care or would like to schedule an appointment with us at Dr. Luis J. Mesa, MD, we welcome you to call us or schedule an appointment through our website! We serve patients from Hallandale Beach FL, Aventura FL, Hollywood FL, Golden Glades FL, Miramar FL, Hialeah FL, Fort Lauderdale FL, and BEYOND.