Sleep Disorder Treatment Questions and Answers
Sleep disorder refers to conditions that affect sleep quality, timing, or duration and impact a person's ability to properly function while they are awake. We proudly provide sleep disorder treatment at Dr. Luis Mesa, MD, to our valued patients from Aventura, FL. Call us today or schedule an appointment online! We are conveniently located at 21110 Biscayne BLVD ST 405 Aventura, FL 33180.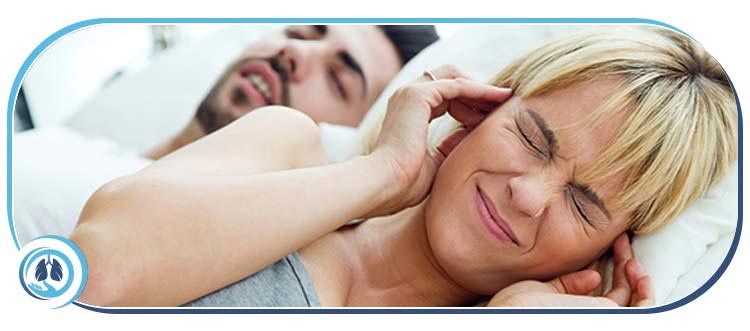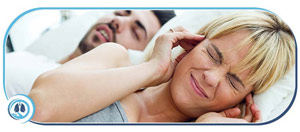 Sleep is an important part of every person's health and wellness, as it allows your body the time and space to repair and replenish itself for the next day. With that in mind, we would be pleased to provide you with high-quality sleep disorder treatment at Dr. Luis Mesa, MD, if you are dealing with a sleep disorder or are having difficulty with sleep.
What is a sleep disorder?
Generally defined, a sleep disorder, also referred to as a sleep-wake disorder, involves any medical condition that involves problems with the amount, quality, or timing of sleep that a person experiences, leading to stress, emotional imbalances, and impaired functioning during their waking hours. Sleep disorders often occur in connection with other medical conditions or mental illnesses, including anxiety, depression, or thyroid disorders.
How can a doctor help me with a sleep disorder?
If you are dealing with a sleep disorder, there are several ways that a doctor or sleep medicine specialist can help bring regularity and quality to your sleep hygiene and habits. The specific treatment or way that a sleep doctor goes about doing that ultimately depends on the particular problems you are having with sleep and if any underlying medical conditions are contributing to your sleep disorder. With that in mind, a sleep doctor can help with a sleep disorder in the following ways:
Cognitive behavioral therapy for insomnia (CBT-I)
Changing or improving your sleep habits
Perform or request tests to reveal any medical conditions associated with or contributing to the sleep disorder, such as a physical exam, blood test, or sleep study
Prescribe medication or sleep equipment, such as an oral appliance or continuous positive airway pressure (CPAP) therapy
The above is just a few of the several ways that a sleep doctor can help with a sleep disorder. For more information about how our sleep doctors can help you with a sleep disorder at Dr. Luis Mesa, MD, please feel free to contact us!
When should I see a doctor about a sleep disorder?
Since anyone can experience periodic difficulty with sleeping at some point in their life, it can be challenging to know if you are dealing with a sleep disorder or if you are just going through a rough patch that will correct itself on its own. With that being said, it is important to get proper help if you are having difficulty sleeping, as a healthy amount and quality of sleep are crucial to one's overall health and wellness. As such, you should see a doctor about a sleep disorder if you are experiencing any of the following problems with sleep:
Difficulty with concentration or paying attention at work or school
Fall asleep while driving
Frequent or constant difficulty with sleep
Have been told that you snore loudly and sometimes seem to stop breathing during sleep
Memory problems
Reduced or impaired ability to perform routine daily tasks
Significant fatigue and tiredness throughout the day
Struggle to stay awake while you are inactive
What are the different types of sleep disorders?
There are several different types of sleep disorders that an individual can experience. Some common sleep disorders include the following:
Chronic fatigue syndrome
Circadian rhythm disorders (issues with your sleep-wake cycle)
Insomnia
Narcolepsy
Obstructive sleep apnea (OSA)
Parasomnia
Restless leg syndrome
Sleep paralysis
If you would like more information about sleep disorder treatment or want to schedule an appointment for sleep disorder treatment with us at Dr. Luis Mesa, MD, we welcome you to do so through our website or by calling us! We serve patients from Aventura FL, North Bay Village FL, Miami Gardens FL, Hollywood FL, West Park FL, Opa-locka FL, and Pinewood FL.