4 Questions to Ask Your Sleep Doctor
At any given time, about 33% of the population suffers from some form of sleep impairment. And while it's completely normal to have the occasional problem sleeping, consistent troubles may be linked to more serious sleep disorders. At Dr. Luis Mesa, MD, our team of talented sleep specialists will give you the safe and professional care you need to get your sleep back on track. Reach out to us today for more information about our sleep services or book an appointment online at your earliest convenience. We are conveniently located at 21110 Biscayne BLVD ST 405 Aventura, FL 33180.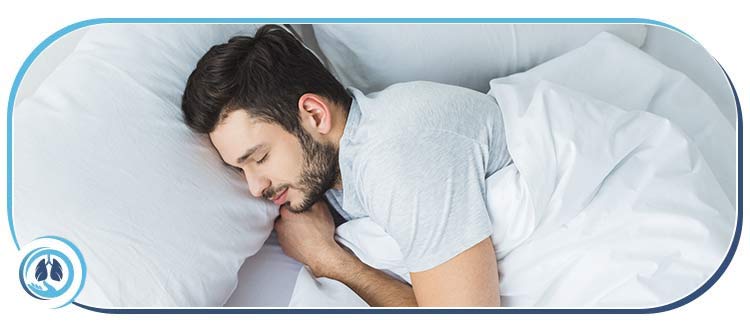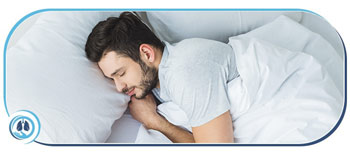 Table of Contents:
Why do you need a sleep specialist?
What are common types of sleep disorders treated by sleep doctors?
Can sleep disorders be cured?
How do sleep doctors help with sleep disorders?
A sleep doctor is a specialist that diagnoses and treats conditions that are negatively impacting your ability to fall and stay asleep. They focus on treating the physical, mental, and behavioral components that are resulting in your unrest.