Reasons to See a Board Certified Pulmonologist Dr. Luis J. Mesa in Hallandale Beach, FL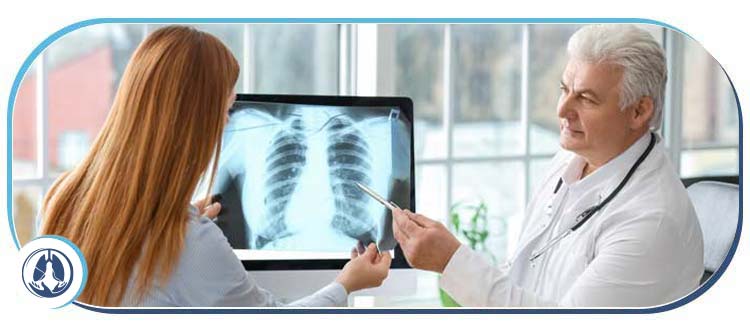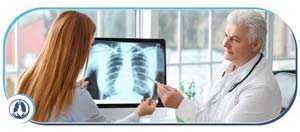 Table of Contents:
What diseases does board certified pulmonologist Dr. Luis J. Mesa treat?
What tests will a pulmonologist do?
What are the benefits of visiting a board-certified pulmonologist?
What kinds of procedures do pulmonologists do?
Here at the offices of Dr. Luis J. Mesa MD, our board-certified pulmonologist specializes in conditions and diseases of the lung. Our clinic offers numerous high-quality medical services including care for asthma, insomnia, obstructive sleep apnea, cystic fibrosis, occupational lung disease, and much more. Our lung specialist can assess, diagnose, and treat any illnesses of the respiratory system which may need short or long-term treatment. Continue reading down below to learn more about the many reasons to see a board-certified pulmonologist such as Dr. Luis J. Mesa.
What diseases does board-certified pulmonologist Dr. Luis J. Mesa treat?


Board-certified pulmonologist Dr. Luis J. Mesa, MD are qualified to treat any condition involving the lungs including the following:

• Asthma
• Bronchitis
• Lung Cancer
• Insomnia
• Sarcoidosis
• Chronic obstructive pulmonary disease
• Cystic fibrosis
• Emphysema
• Congenital airway stenosis
• Compressed airways
• Pneumonia
• Tuberculosis
• Obstructive sleep apnea
• Pleural effusion
• Pulmonary fibrosis
• Pulmonary hypertension
What tests will a pulmonologist do?


To diagnose your condition and determine what treatment options are best for your case, your pulmonologist will run a series of tests. Depending on your symptoms and medical history you can expect the following screening tests.

• Blood Test
Blood tests are routine screening tests to look for abnormal levels of oxygen in the blood. They can also detect pulmonary hypertension which can affect both the lungs and the heart.

• Chest X-Ray
Chest X-rays will give your pulmonologist a good image of your lungs and entire respiratory tract. This type of X-ray can help your doctor diagnose lung cancer, infections, inflammation, and chronic lung conditions.

• CT Scan
Chest CT scans use a combination of computer processing and digital X-ray technology to give your doctor a very detailed look inside your lungs. They can detect very small abnormalities and pulmonary nodules that may indicate the early development of lung cancer.

• Spirometry
Spirometry tests measure the amount of air you're able to breathe in and out and will indicate if your pulmonary function is irregular.

• Bronchoscopy
A bronchoscopy is a test that uses a thin tube with a camera to get a good look into your lungs and airways. This procedure is done through the nose or mouth.
What are the benefits of visiting a board-certified pulmonologist?


After four years in medical school, pulmonologists typically do a residency in internal medicine until they are qualified to become board-certified. To be considered board-certified in pulmonary medicine, they are required to become a fellow in this advanced field. After completing many years of education, certifications, and training, they then must pass a specialty exam. This makes them experts in all medical conditions of the respiratory system and therefore the most trustworthy doctors for treating lung conditions.
What kinds of procedures do pulmonologists do?


Board-certified pulmonologists are trained to offer many different treatment options. Not only do they prescribe important medications, but they can also perform a number of procedures including the following list and more:

• Bronchoscopy
• Foreign body removal
• Pleuroscopy
• Thoracentesis
• Endobronchial ultrasound biopsy
• Balloon dilation
• Tracheostomy placement and management
• Stent placement
• Endobronchial valve placement

If you are currently struggling with the management of a chronic lung condition or suspect you may have an undiagnosed lung condition, it is important to seek care immediately. Dr. Luis J. Mesa can happily help you become the healthiest version of yourself possible. Symptom management and controlling lung conditions can improve your quality of life and prevent future complications. Staying on track with medications and procedures can be overwhelming, but that's what we're here for! If you have any additional questions about why you should see a board-certified pulmonologist, please feel free to contact the offices of Dr Luis J. Mesa, MD. We serve patients from Hallandale Beach FL, Aventura FL, Hollywood FL, Golden Glades FL, Miramar FL, Hialeah FL, Fort Lauderdale FL, and BEYOND.